In recent years, we worked on multiple large scale citizen science projects
Within these projects, we established a clear 'win-win' situation for all those involved. Invaluable and qualitative data for the researchers and knowledge and empowerment for the participants. Let's do the same for your project.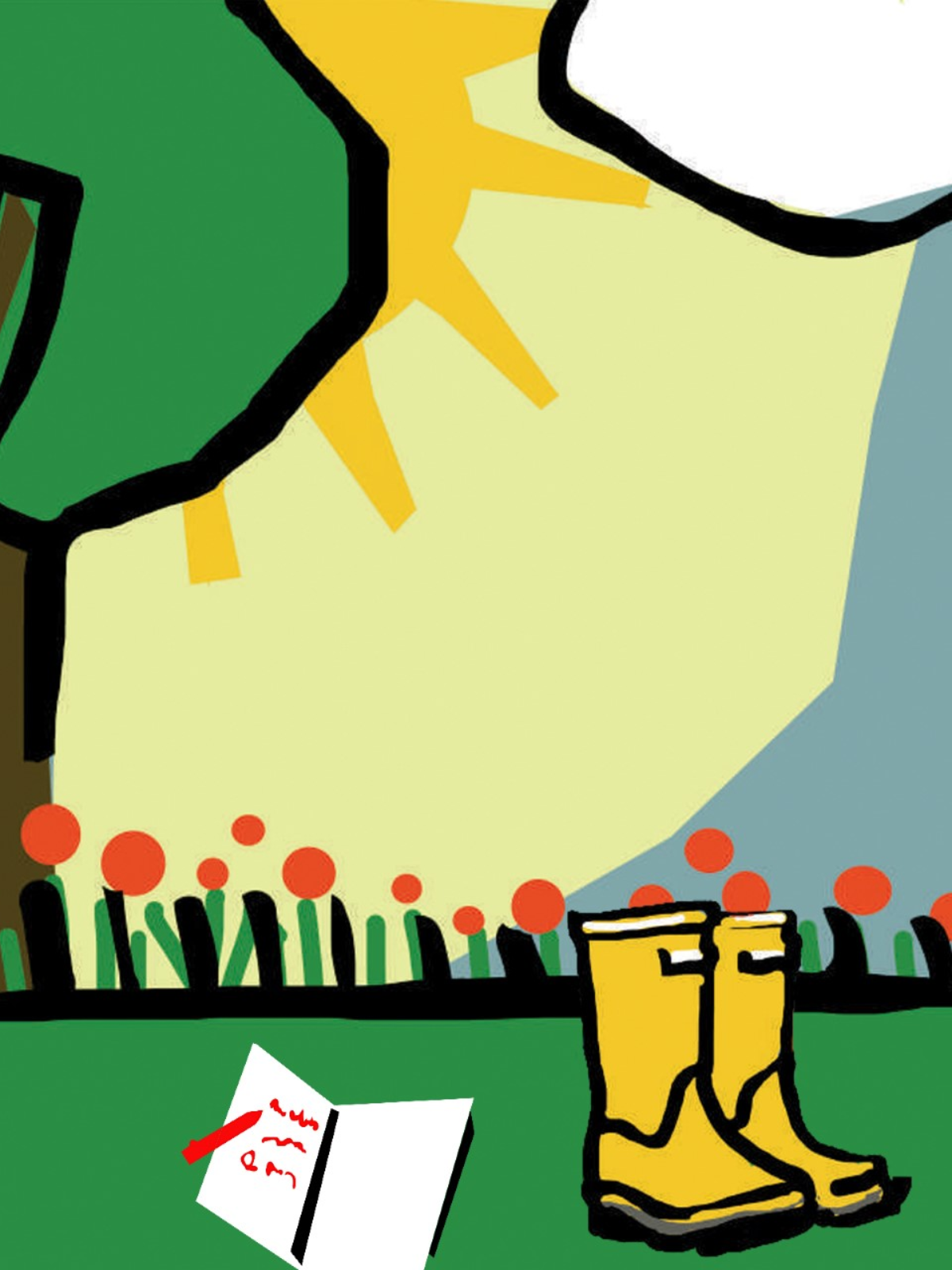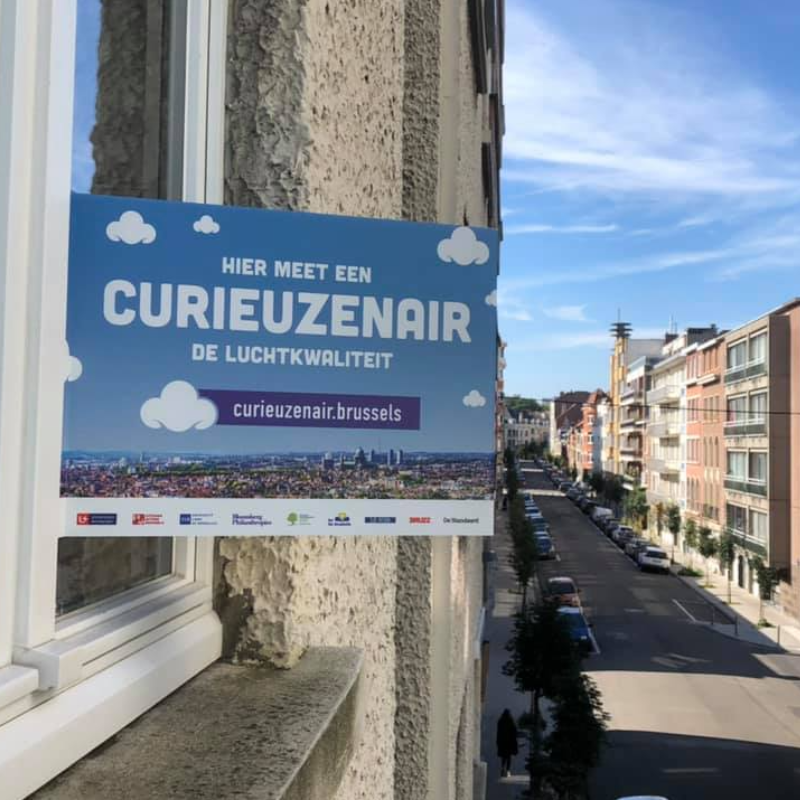 CurieuzeNeuzen: air quality studies
How good is the air quality at your front door?  And what about the air quality on the route you take to work everyday?  The CurieuzeNeuzen projects were an instant international first with tens of thousands of families, schools and companies helping to map the air quality in their living environment in great detail. Participants installed a simple but effective measurement setup for nitrogen dioxide (NO2) on the street side of their homes.
The projects resulted in a series of new insights on the impact of traffic on air quality. Participants received a personal measurement report. Together with a national media partner, extensive reports and background stories were featured. The overarching results were announced on a public interactive map.
CurieuzeNeuzen Antwerp (2016)
CurieuzeNeuzen Flanders  (2018)
CurieuzenAir Brussels (2021)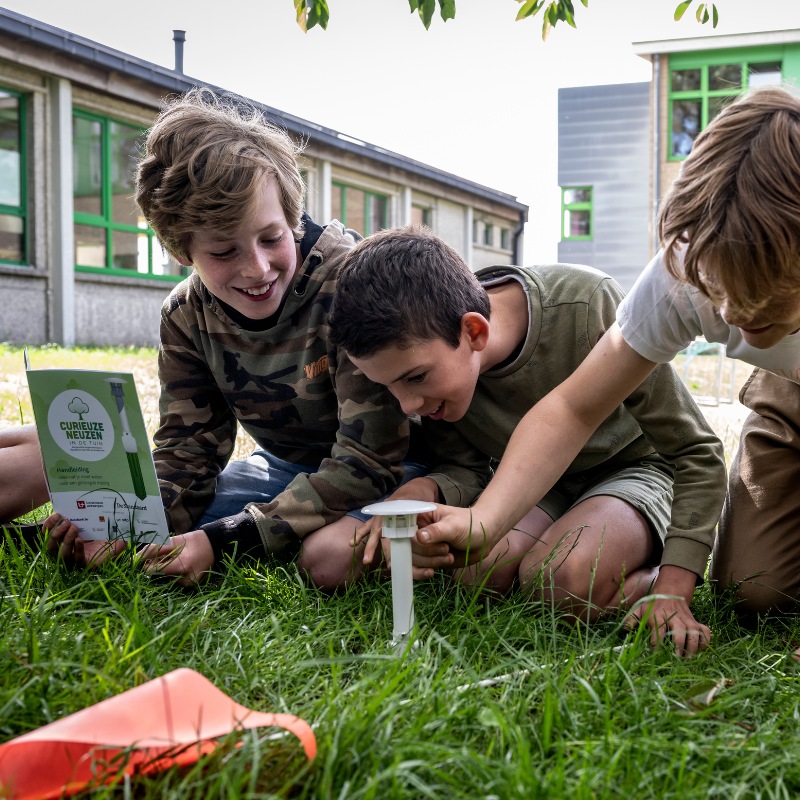 CurieuzeNeuzen in de Tuin
CurieuzeNeuzen in de Tuin explored how we can better cope with the effects of increasingly frequent extreme weather. How do we ensure that our gardens remain cool during a heat wave? And how do we better armour our parks, agricultural fields and natural areas, against drought or flooding?
Spread over two years, 5,000 citizen scientists mapped heat, drought and wetness in Flanders using a smart soil sensor in their garden. Data could be tracked daily thanks to a connection to Orange Belgium's IoT network. Participants received daily updates from their garden via a personal online dashboard, plus an extensive final report on the finding in their garden.
The result is an internationally unique dataset that provides insight into the impact of extreme weather on our garden landscape and how we can arm ourselves against it. 
CurieuzeNeuzen in de Tuin (2021-2022)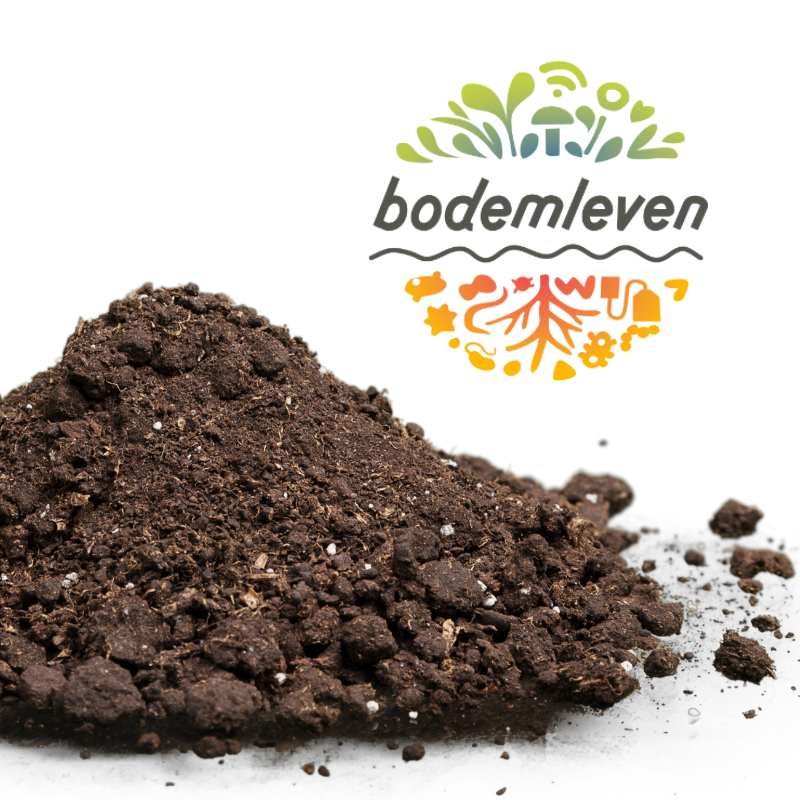 The citizen science project Bodemleven (Soil life) by UHasselt will start in the spring of 2023. The project aims to shed light in the quality of the soil in the Belgian province of Limburg. 1.000 citizen scientists will participate with their gardens by digging in a set of tea bags (an experiment called 'The Tea bag index'). The decomposition of these tea bags and a soil sample will tell us much about the micro-organisms present in the soil. By placing a smart soil sensor in proximity of the bags, we will also get more information on the influence of temperature and moisture on the soil life. 
Citizen Science Support helped to fine tune the research set up, the overall planning and communication for the project.
Our previous projects were supported by media partners to ensure maximum impact. Depending on the scope and focus of your project, this might by an interesting route to take. With each project, we will explore all communication- and publication options.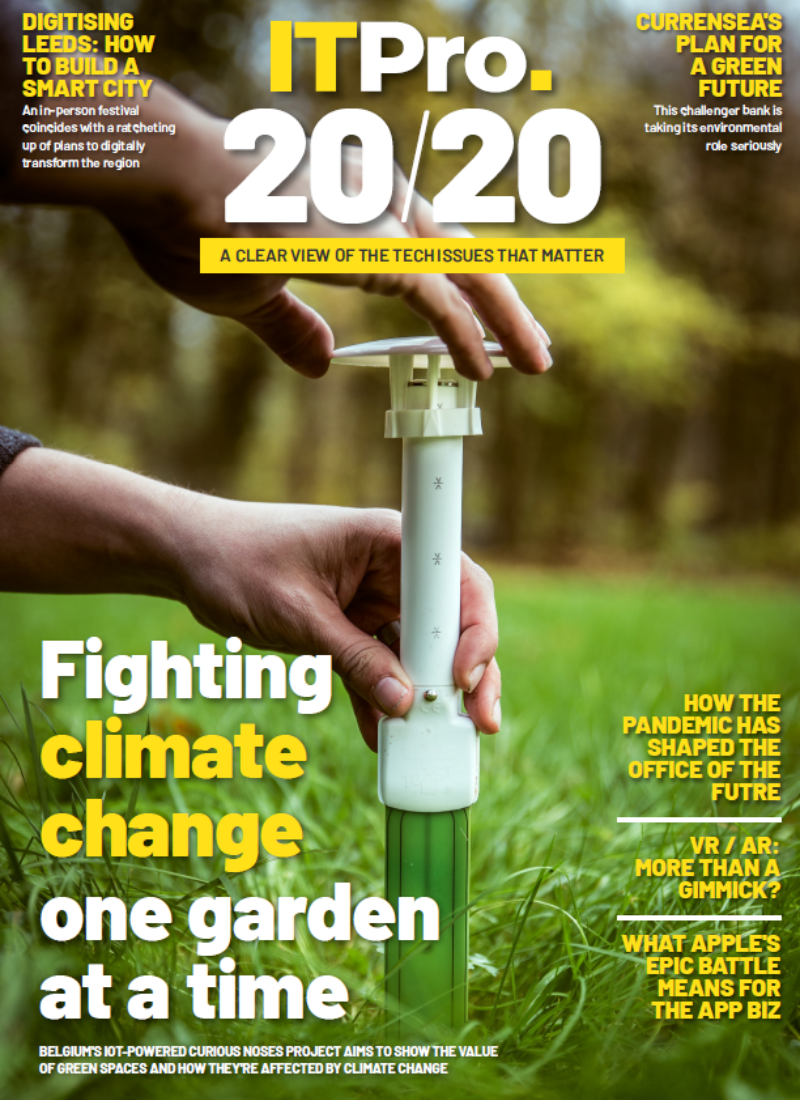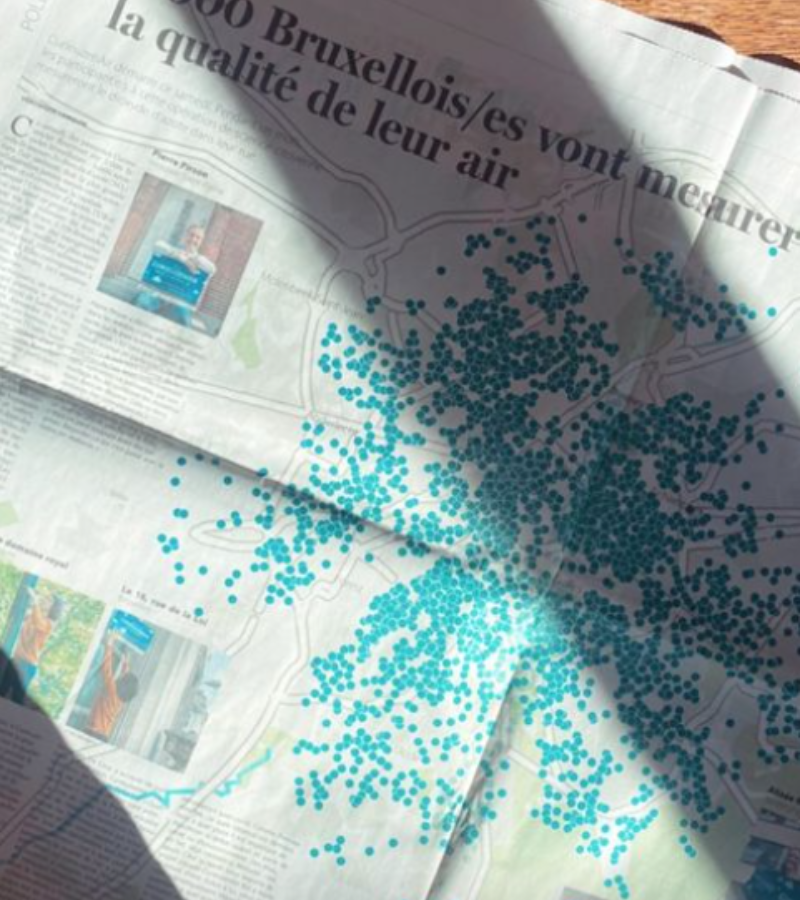 © Citizen Science Support 2023 – Privacy statement