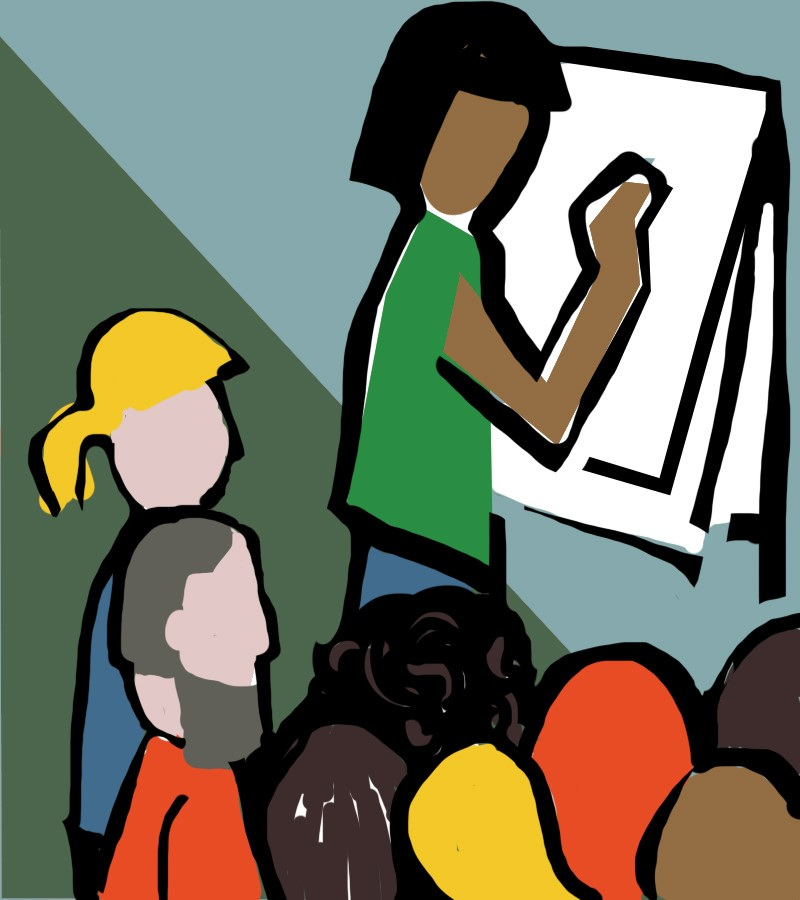 CitizenScience Support is run by an experienced team of scientists and professionals, who have put in the work on Belgium's largest citizen science projects.   
We build on our strong logistic, communication and scientific expertise developed on-the-go through a series of large-scale citizen science projects. Furthermore, our own expertise is supplemented by a broad network of scientists from different fields, research institutes with a focus on socio-demographic and motivational studies, IT-professionals, database developers and graphic designers, allowing us to provide you practical answers for any aspect of your project. CitizenScienceSupport is a spin-off from the earlier CurieuzeNeuzen concept.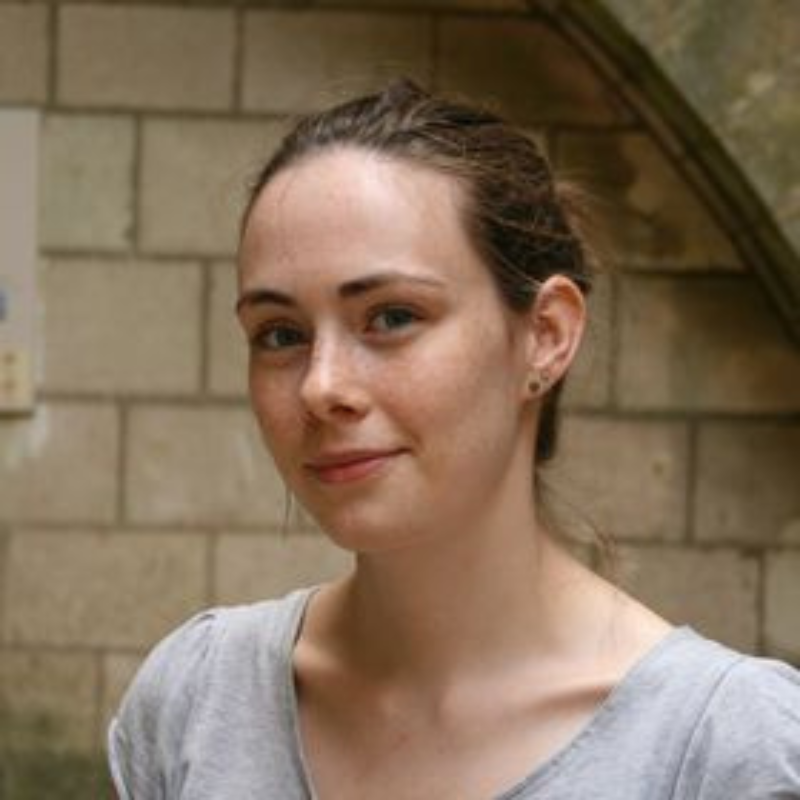 Camille Allonsius is a doctor in bioscience engineering with experience in the management of large scale citizen science projects.  She worked on citzen science projects CurieuzeNeuzen in de Tuin and Isala, the largest study on vaginal microbiome in the world. 
She can help you with
– translating your research question to an experimental set-up suitable for citizen scientists 
-setting up the roadmap of your citizen science project
-navigate the logistics of your project 
-setting up the different data flows of your project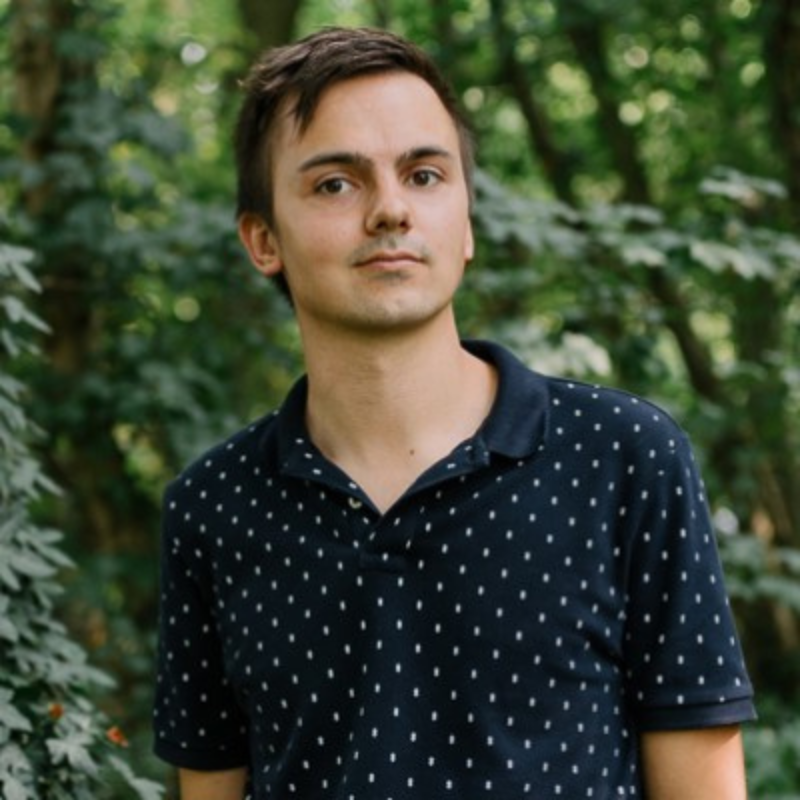 Jonas Lembrechts is postdoctoral researcher at the University of Antwerp, with strong expertise in environmental monitoring. He is leader of the global SoilTemp microclimate network and scientific lead in the large-scale citizen science project CurieuzeNeuzen in de Tuin. 
He can help you with
– a clear plan on how to analyze, visualize and interpret your data 
– converting complex environmental patterns into clear, compelling and activating stories for a broad audience
– deciding which sensors to use
– find out where to measure to capture your (environmental) gradients of interest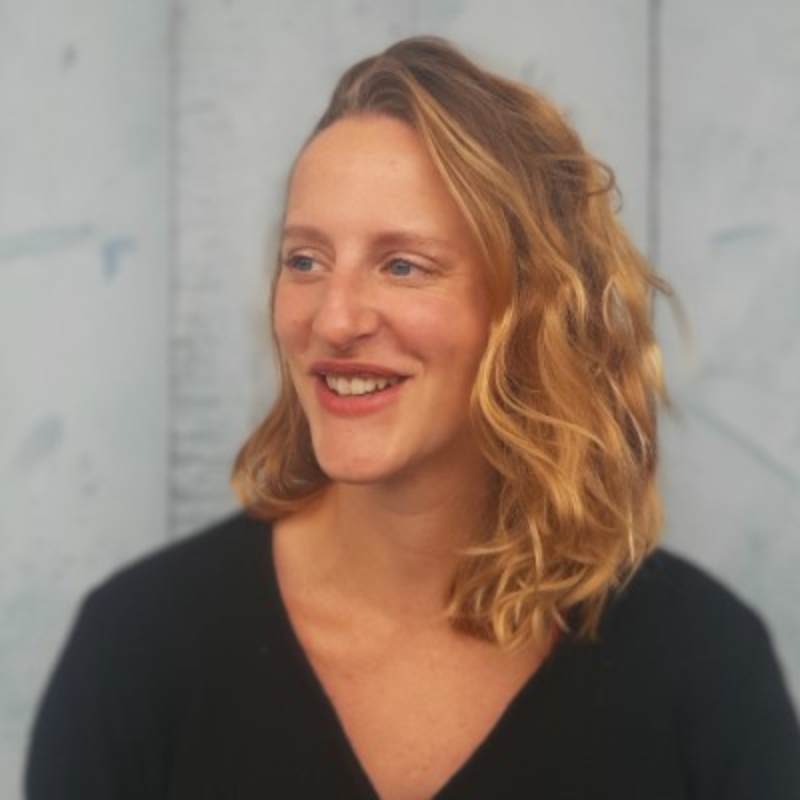 Sanne de Rooij is a communication specialist with hands-on experience in setting up large scale audience campaigns in the creative and scientific field. She worked as communications coordinator for citizen science projects CurieuzeNeuzen in de Tuin and CurieuzenAir.
She can help you with

-getting your story straight: what is it about your project that makes citizens want to join?
-putting together a solid communication plan from start to finish
-defining – and getting the attention of – your desired participants pool
-tips and tricks on how to get your research results and key message across to a wider audience  
-advise on the visual and textual presentation of your project: from participant's user manuals and intuitive websites to radio & tv ads and outdoor campaigns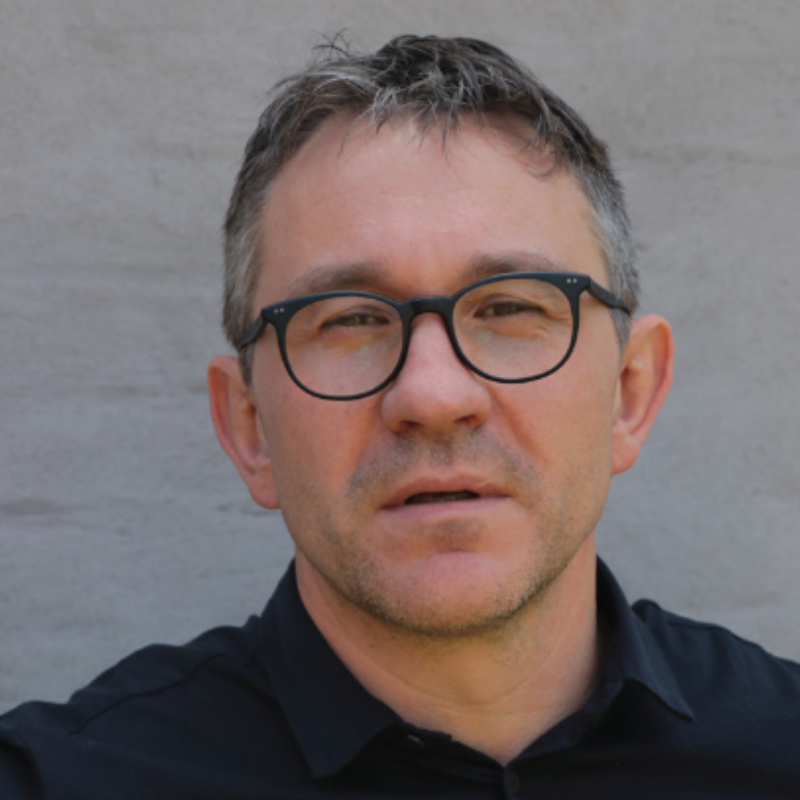 Prof. Dr. Ir. Filip Meysman
Filip Meysman is Professor of Biology at UAntwerp and founder of the CurieuzeNeuzen citizen science projects, starting with the air quality project in Antwerp in 2016. In his research, he focuses on the interaction between chemistry, biology and geology, mainly in biogeochemical cycles in marine ecosystems. 
He can help you with
-sharpening the foundations of your citizen science project
-writing an inspiring first pitch and presentation to search for funding
-optimizing your research- and partner consortium: who's help do you need to get your project going?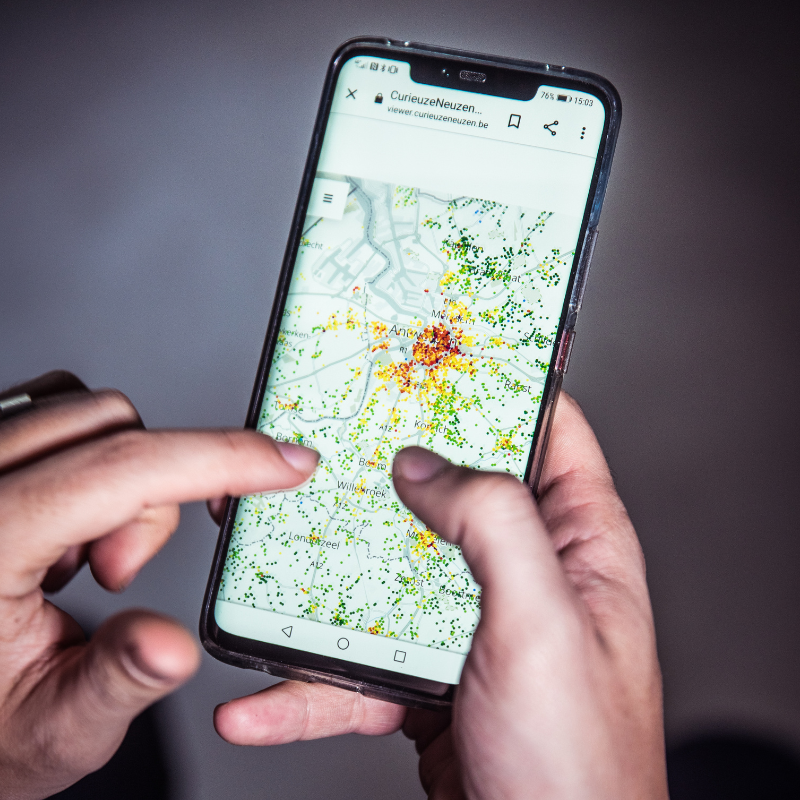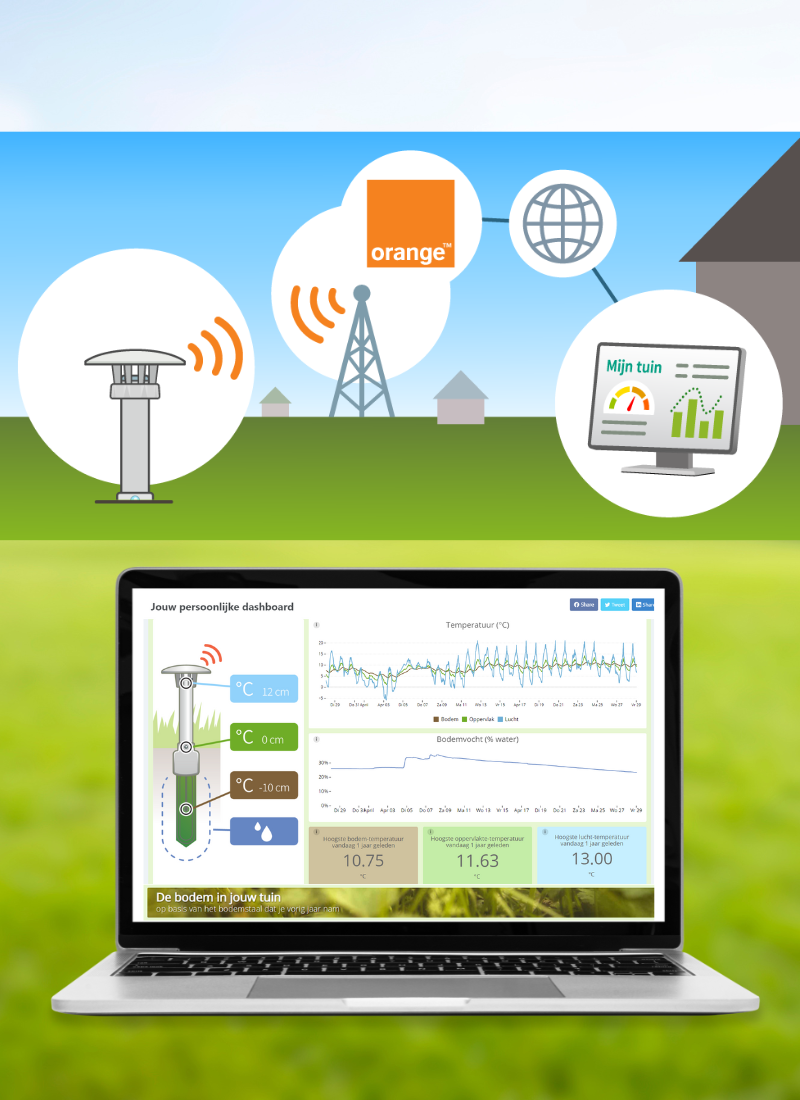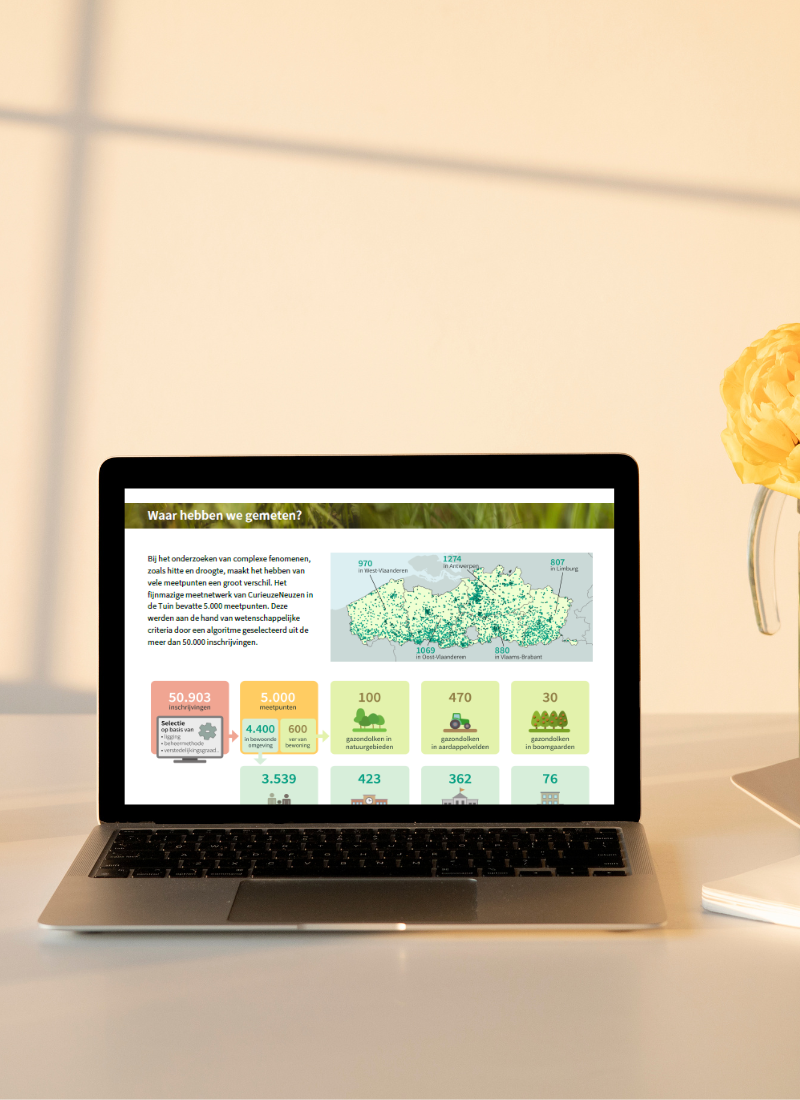 Working together with citizen scientists is a two-way street. It's not only about the data you collect: what can you offer your participants in return to keep them informed and engaged? And how can you get your key message to resonate with a larger audience? At Citizen Science Support we have experience in developing interactive tools which help to broaden your outreach. 
Discover what we can do for your project
© Citizen Science Support 2023 – Privacy statement