Let's kickstart your citizen science project
Get the advise you need from our team of experienced scientists, project managers and communication specialists.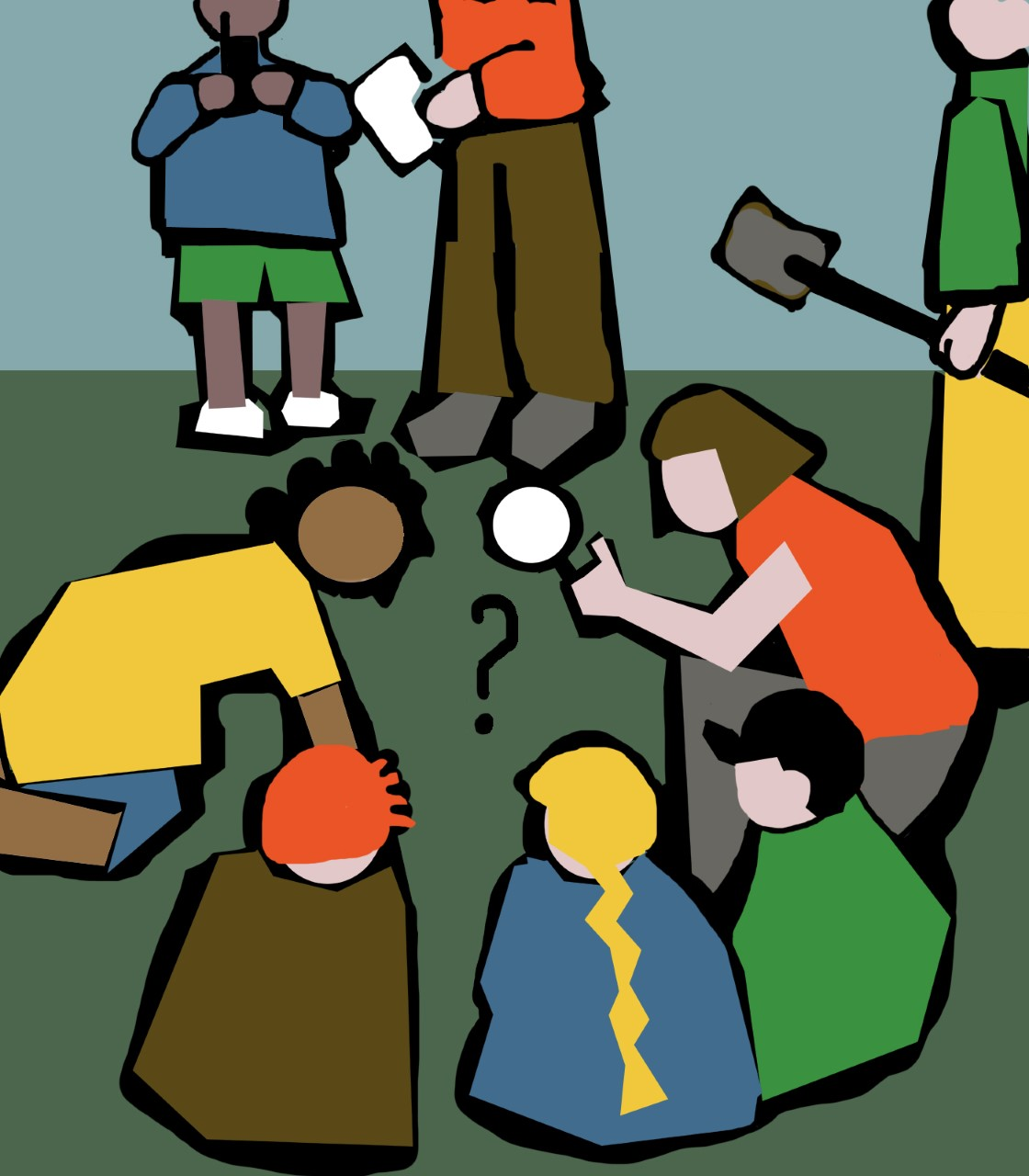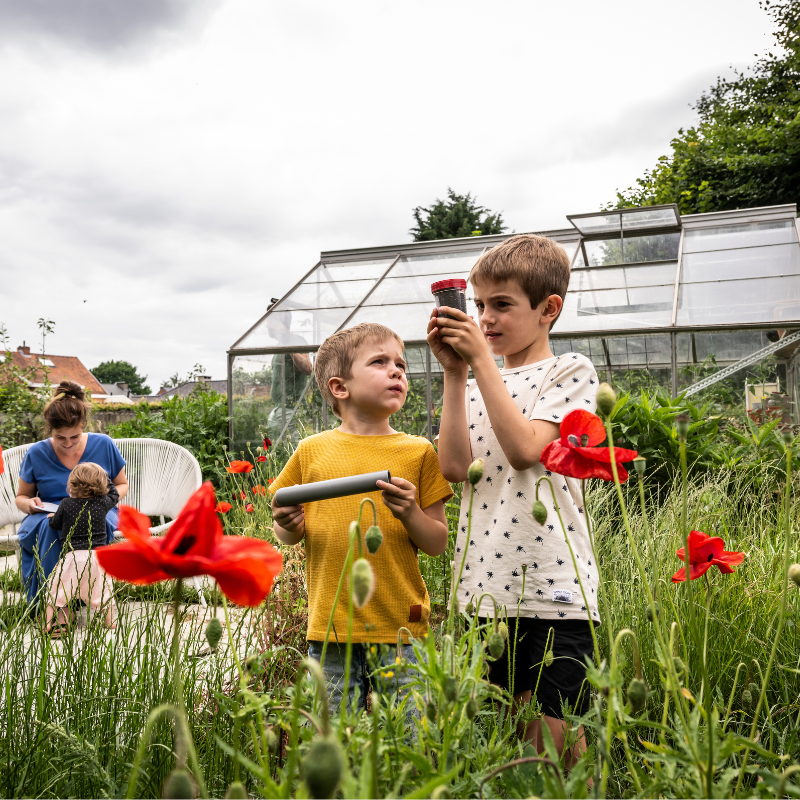 CurieuzeNeuzen in de Tuin
5.000 participants in Flanders, Belgium measured the impact of heat, rainfall and drought in their own backyard with the help of an innovative IoT device.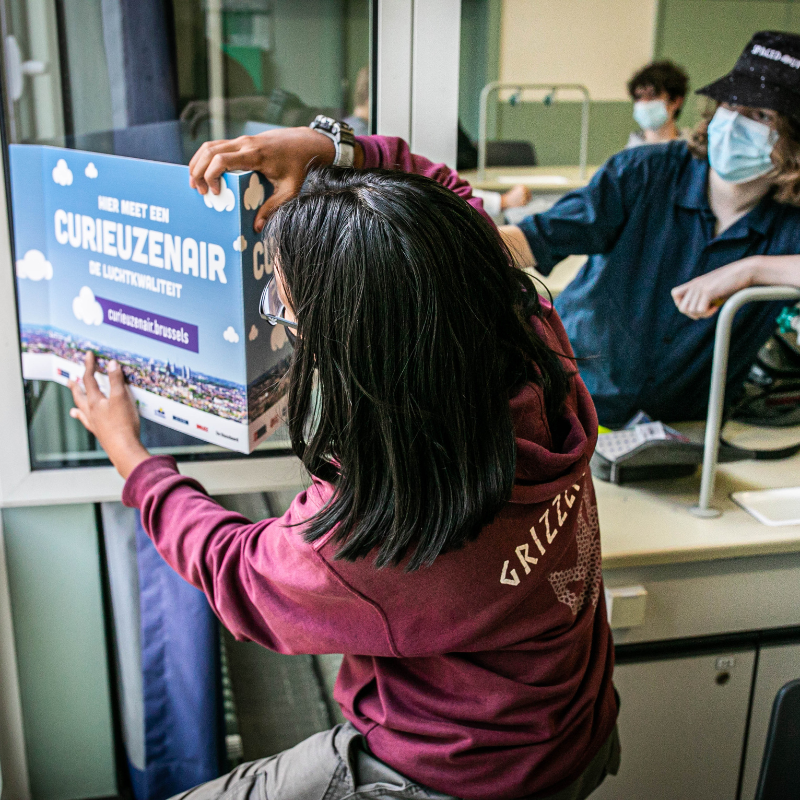 3.000 participants in Brussels, Belgium measured the level of NO2 in their street and help map the air quality for the whole city.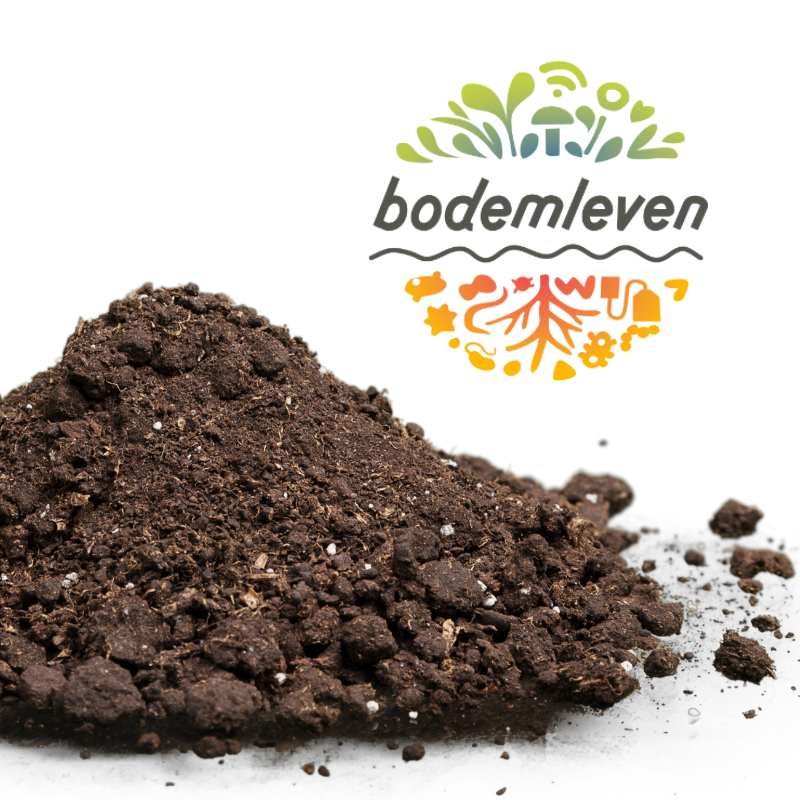 1.000 inhabitants of Limburg, Belgium are gearing up to map the life and quality of the soil in their gardens.
We truly believe in the power of citizen science: cracking unsolved scientific problems with the help of citizens. It allows scientists to access unique, large scale datasets which pave the way for new scientific insights.
But there is more: citizen science research can work as a catalyst for awareness around certain topics and as a way to build communities. 
Participants do not only help science to make a leap forward, but in the long run also contribute to a better understanding of important topics for policy makers. Who, in turn, can use the information to improve legislation on vital areas, such as city planning and health.
In short, citizen science is not only research done by citizens, but also for citizens.
What can we do for your project?
At Citizen Science Support, we offer our proven track record at Belgium's largest citizen science projects to help you on your way with your next 'people powered' project. Our specialized approach helps you to make the right strategic decisions, refine your communication plan and keep oversight with solid project management. 
Whether you are just gearing up to start, or already have a project running, we can provide support at every stage of your project.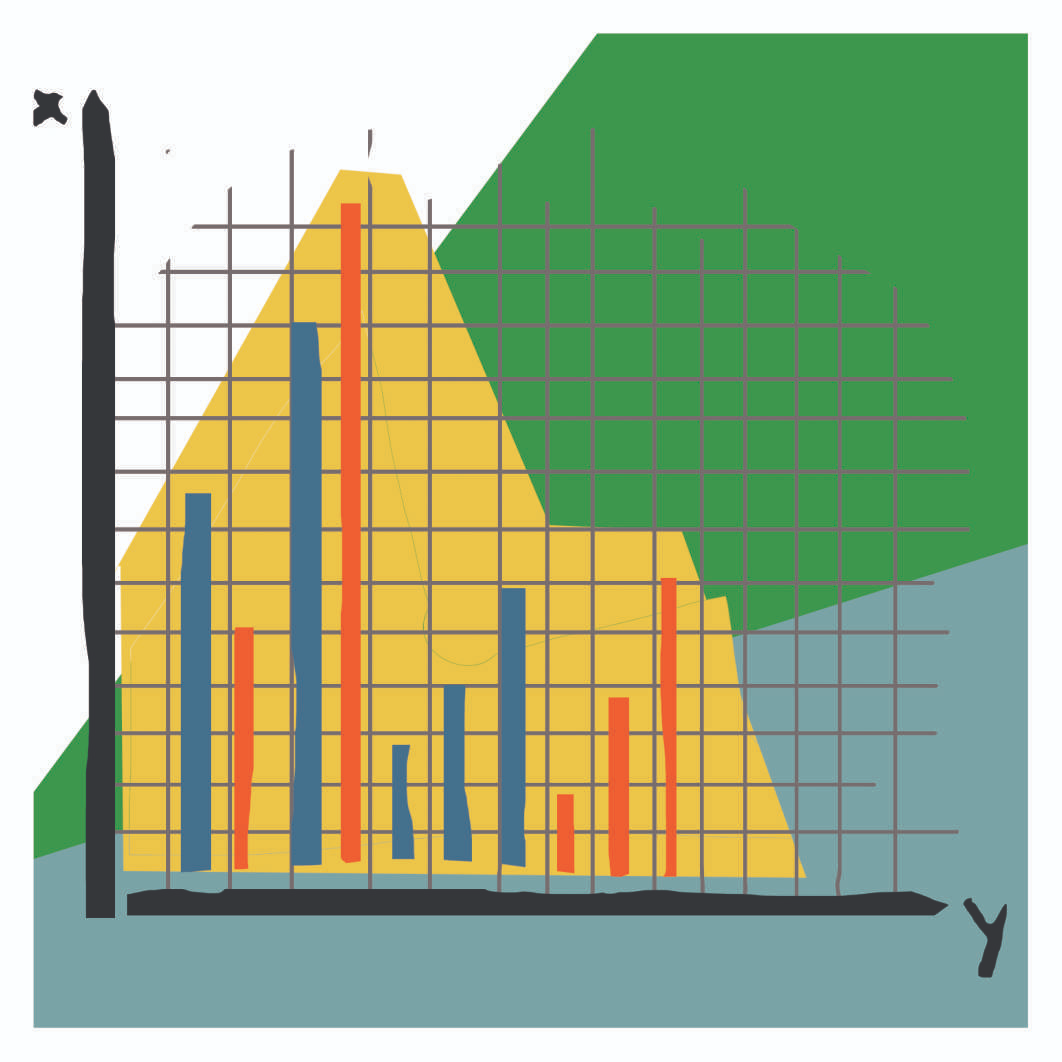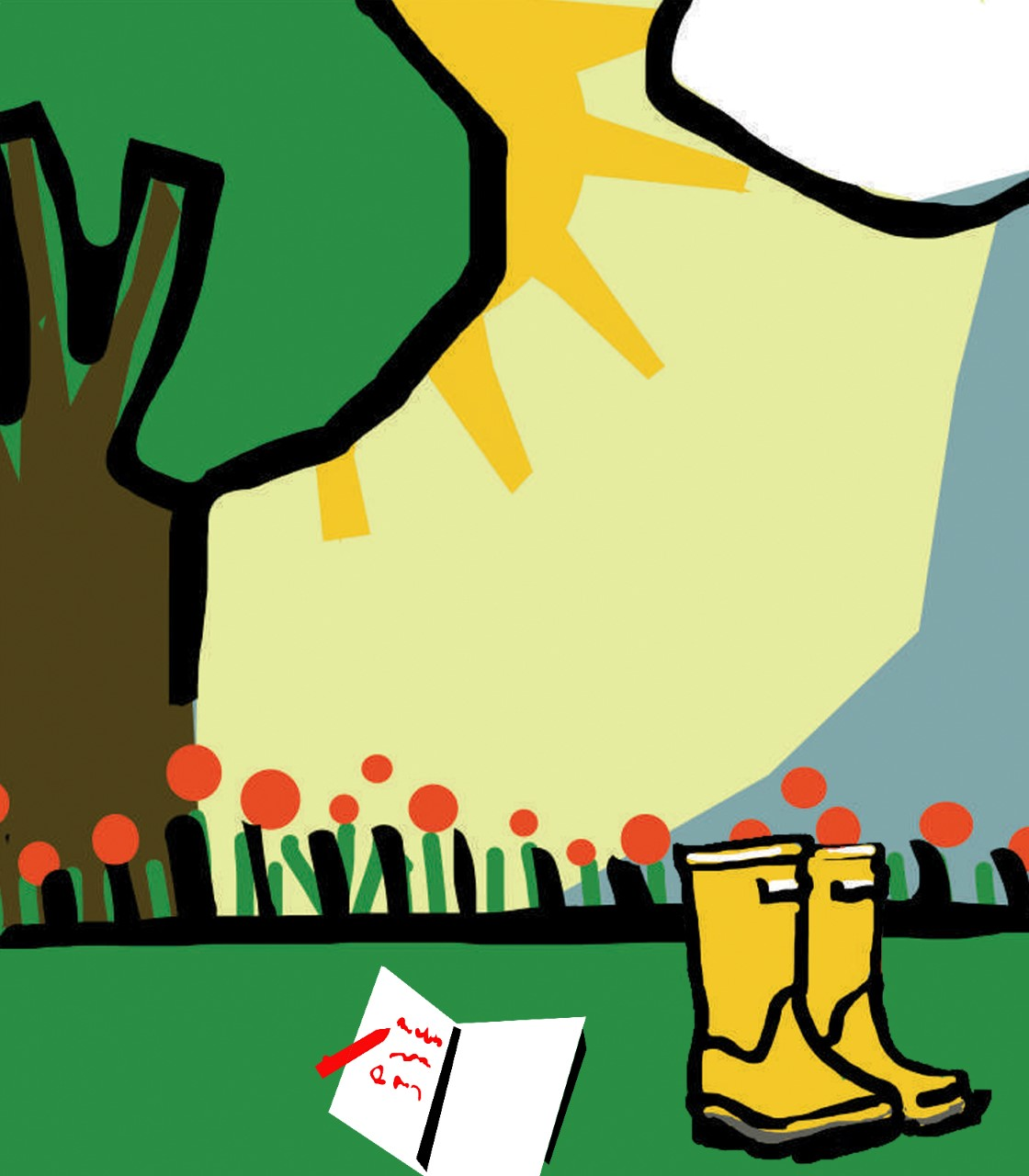 © Citizen Science Support 2023 – Privacy statement